The Benefit of REALTOR® Membership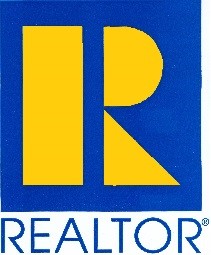 NDAR Exclusive Benefits:

ApplyConnect® is the easiest and most secure way for landlords and renters to share a consumer credit, eviction and criminal report for the purpose of screening a rental applicant. The report is FREE to landlords, property owners, property managers and agents and only takes a matter of seconds to process. Online Rental Applications are available, too!
Click on the link below to get started:
https://ndar.applyconnect.com/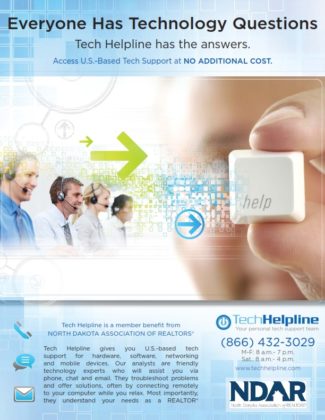 TechHelpline
Tech Helpline gives you tech support for hardware, software, networking and mobile devices.
ww2.realestateis.com/lp/techhelpline/ndar.html
⇒ Watch this video showcasing YOUR Tech Helpline Benefit!  https://youtu.be/RtbgjrXG-NM

HotelStorm
NDAR members receive exclusive savings all season long.
Contact NDAR at info@ndrealtors.com or 701-355-1010 for access details. Click on link below for more info:
Click Here to discover these benefits & search hotels!
Taxbot
Track your mileage, digitally store your receipts, & keep more of your money
https://taxbot.com/z/nd
You have many benefits through NAR as well!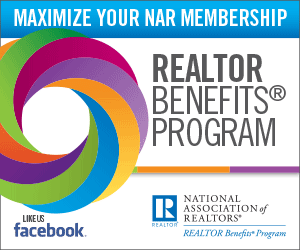 NAR REALTOR® Benefits Catalog 2018
This catalog compiles the best of NAR's member benefits, publications and education, conveniently broken down by section. Discover your official NAR member benefits resource, bringing you savings and special offers for REALTORS® from more than 30 carefully selected, industry-leading companies.