Board of Directors & Annual General Membership Meeting
OFFICIAL NOTICE OF MEETING
NDAR Board of Directors are hereby notified of the Board of Directors & Annual General Membership Meeting as follows:
Thursday, September 13, 2018 – Grand Hotel, Minot ND
Any REALTOR® member who will not be able to attend the General Membership Meeting on September 13, 2018 at 2:45 pm may vote by Absentee Ballot.  A vote on the candidates is scheduled at this time.  ALL ABSENTEE BALLOTS MUST BE RECEIVED AT THE NDAR OFFICE NO LATER THAN SEPTEMBER 3, 2018.
Election of Officers Absentee Voting Ballot click here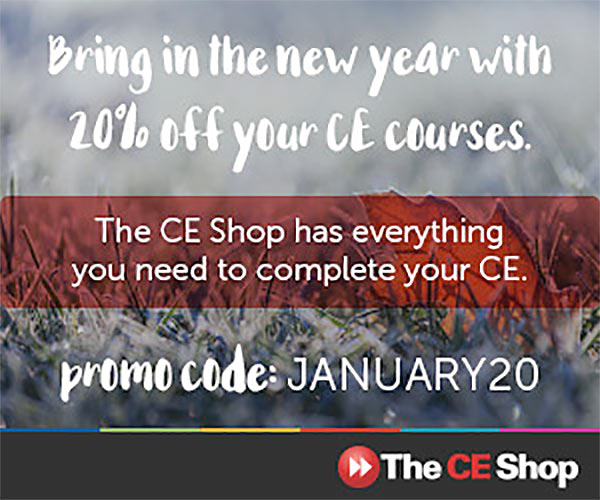 CONTACT NDAR
318 W Apollo Ave
Bismarck, ND 58503
Ph: 701-355-1010
Toll Free: 800-279-2361
Fax: 866-665-1011
EMAIL: info@ndrealtors.com