NDAR Professionalism Classes
The NDAR Professionalism classes have been rescheduled! Register today!
July 10th in Bismarck and July 12th in Fargo – "Exceeding Expectations in the Transaction – Professionalism"
July 11th in Bismarck and July 12th in Fargo – "Whose Commission is it Anyway – Understanding Procuring Cause"  
*If you are interested in a train the trainer instructor development workshop for the professionalism course please contact Jill at NDAR at 701-355-1010 or Jill@ndrealtors.com or Shawn Ostlie, NDAR Professional Development Chair at ShawnOstlieRealtor@gmail.com.  If you meet the instructor qualifications for the ND Real Estate Commission you will be added to the list of those approved to teach the course. 
To register online visit https: https://goo.gl/GMqvGA
Send via fax, email, or usps with this Downloadable Registration Form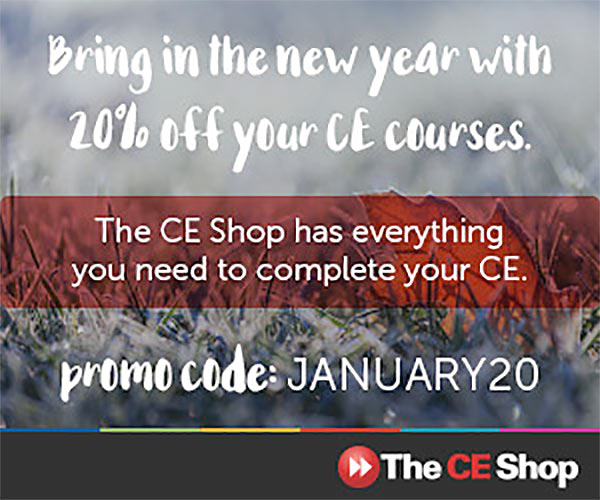 CONTACT NDAR
318 W Apollo Ave
Bismarck, ND 58503
Ph: 701-355-1010
Toll Free: 800-279-2361
Fax: 866-665-1011
EMAIL: info@ndrealtors.com