NDAR 2018 Board & Committee Meetings
NDAR Board & Committee Meetings
March 15-16 – Minot, ND
More information will be available soon!

ApplyConnect® is the easiest and most secure way for landlords and renters to share a consumer credit, eviction and criminal report for the purpose of screening a rental applicant.  The report is FREE to landlords, property owners, property managers and agents and only takes a matter of seconds to process.  Online Rental Applications are available, too!
Click on the link below to get started:
https://ndar.applyconnect.com/ 
Other NDAR Member Benefits
TechHelpline
Tech Helpline gives you tech support for hardware, software, networking and mobile devices.
ww2.realestateis.com/lp/techhelpline/ndar.html
HotelStorm
NDAR members receive exclusive savings all season long.
Contact Jane at jane@ndrealtors.com or 701-355-1010 for access details. Click on link below for more info:
Taxbot
Track your mileage, digitally store your receipts, & keep more of your money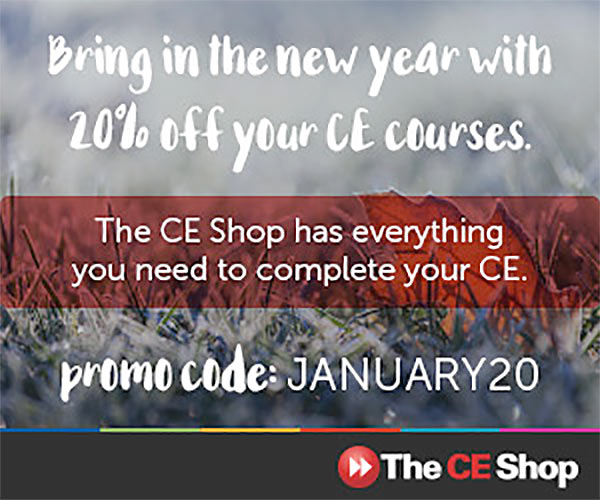 CONTACT NDAR
318 W Apollo Ave
Bismarck, ND 58503
Ph: 701-355-1010
Toll Free: 800-279-2361
Fax: 866-665-1011
EMAIL: info@ndrealtors.com